Top 5 de Opciones de Alojamiento en Nueva Zelanda
Empezar una aventura o vida nueva en un país lejano es una experiencia increíble donde se despiertan un torbellino de emociones y los primeros días en tu 'nuevo hogar' son los más intensos mientras te recuperas del Jet lag, te acostumbras a la nueva rutina y la vida lejos de tus familiares y amigos.
El lugar donde te alojas esos primeros días hasta encontrar algo permanente es super importante ya que es donde vas a pasar la mayor parte de tu tiempo relajándote y descansando y es esencial que te sientas cómodo y para la mayoría, bien acompañado, mientras superas esa sensación de profundo vacío que muchos sienten los primeros días al estar en un país nuevo donde no se conoce a nadie y, en algunos casos, nadie habla tu idioma.
El alojamiento ideal para cada persona va a depender de su personalidad, de si se viaja solo o acompañado y además, el tipo de experiencia que se busque esos primeros días; aún así, en la búsqueda general de alojamiento influyen los siguientes factores: comodidad, seguridad, calidad y precio.
Para hacerte mas fácil tu búsqueda de alojamiento en Nueva Zelanda, te compartimos el TOP 5 de HOSTELS en Auckland, Tauranga, Wellington, Christchurch y Queenstown y te mencionamos además, otras opciones ideales de alojamiento.
TOP 5 DE HOSTELS 
AUCKLAND
CHOICE PLAZA BACKPACKERS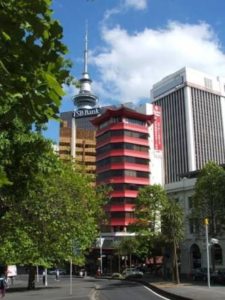 LANTANA LODGE PARNELL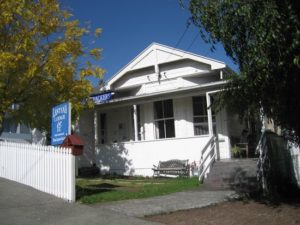 YMCA HOSTEL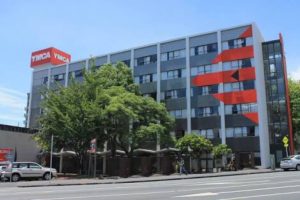 GRAFTON BACKPACKERS ACCOMMODATION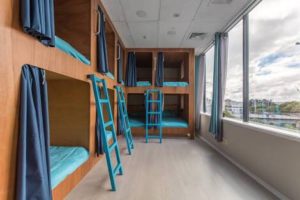 METRO ADVENTURER BACKPACKERS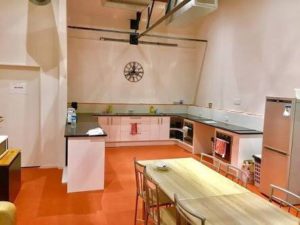 * TAURANGA
ARTHOUSE ACCOMMODATION BOUTIQUE BACKPACKERS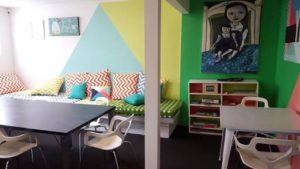 LOFT 109 BACKPACKERS HOSTEL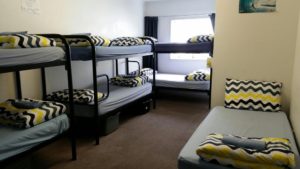 TAURANGA CENTRAL BACKPACKERS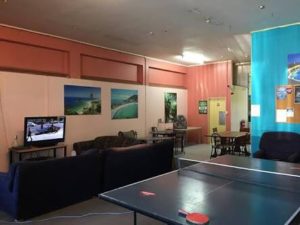 APPLE TREE BACKPACKERS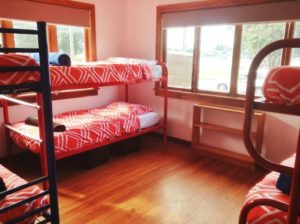 HARBOURSIDE CITY BACKPACKERS
*WELLINGTON
WILD ZEBRA BACKPACKERS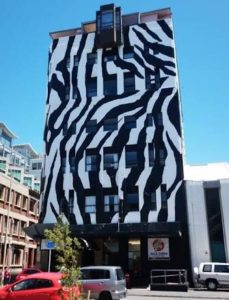 LANEWAY BACKPACKERS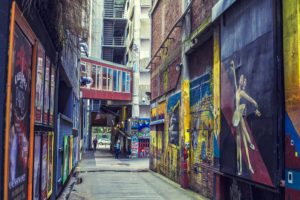 TREK GLOBAL BACKPACKERS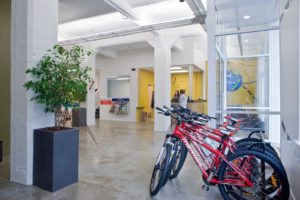 BASE WELLINGTON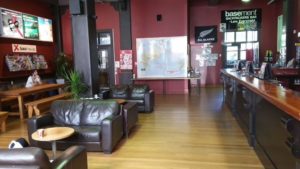 LODGE IN THE CITY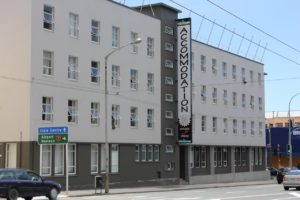 * CHRISTCHURCH
AROUND THE WORLD BACKPACKERS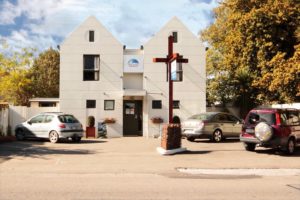 KIWI HOUSE HOSTEL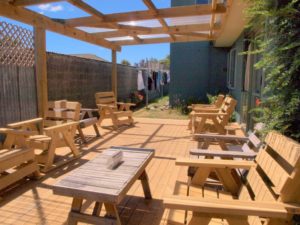 KIWI BASECAMP BACKPACKERS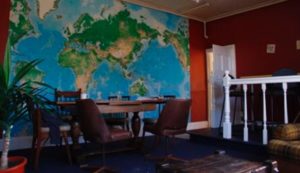 DORSET HOUSE BACKPACKERS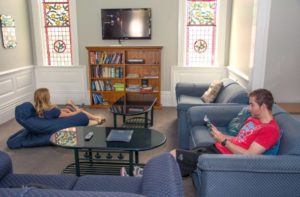 JAIL HOUSE ACCOMMODATION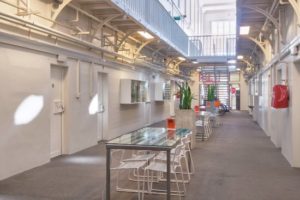 * QUEENSTOWN
NOMADS QUEENSTOWN BACKPACKERS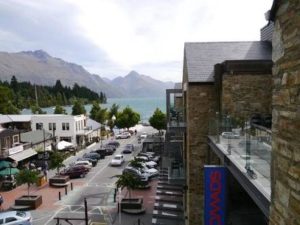 PINEWOOD LODGE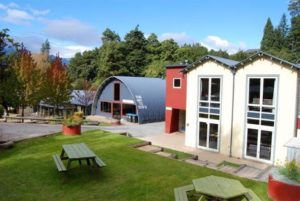 BASE QUEENSTOWN
THE FLAMING KIWI BACKPACKERS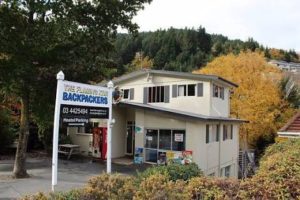 JUCY SNOOZE QUEENSTOWN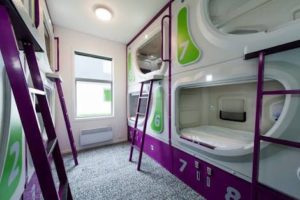 *Paginas y aplicaciones para buscar alojamiento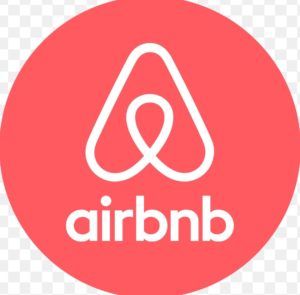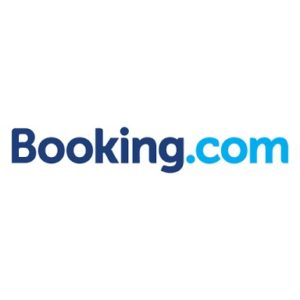 FLATTING: Compartir casa o departamento, teniendo tu habitación propia o compartida, con gente que no conoces es muy común en Nueva Zelanda, Trademe es una página super confiable donde puedes encontrar tu futura casa y nuevos Flatmates.

*Grupos de Facebook donde puedes encontrar opciones de FLATTING con gente Latina- en su  mayor parte y Kiwi.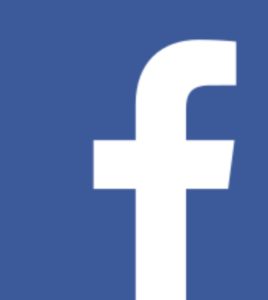 Flatmates Wanted – AUCKLAND
Flatmates Wanted – Auckland
Flatmates Wanted  – West Auckland
Flatmates Wanted in Auckland / flatmates.net.nz
Flatmates Wanted and Rooms for Rent in Auckland
*Las personas con Visa de estudiante tienen además opciones de:
-HOMESTAY – Alojamiento en casa de familia
-RESIDENCIA ESTUDIANTIL
Todos los institutos cuentan con éstas opciones y se encargan de ubicarte en las mejores casas de familias y residencias estudiantiles, STUDYTRIPNZ también cuenta con opciones de HOMESTAY y Residencia Estudiantil.
Éxitos en tu nueva aventura y tu búsqueda de una HOME SWEET HOME Kiwi!
By: Bella Fazio
https://studytripnz.com/wp-content/uploads/2016/09/10.-Conocer-la-historia-de-Nueva-Zelanda-en-los-museos-de-Wellington.jpg
360
640
Daniela Fudim
https://studytripnz.com/wp-content/uploads/2021/02/studytrip_webp.webp
Daniela Fudim
2018-07-06 23:06:15
2018-07-09 13:54:27
Top 5 de Opciones de Alojamiento en Nueva Zelanda